A digital native. Designer & Art Director working with global teams & clients. Crafting impactful brand concepts, with a commitment to empower digital branding as a partner to movers & shakers in the digital space.
Scroll

Down

& Explore
Intro
Designing for the digital universe. Experiences as impactful as the brands they're for.
Uncomplicate and beautify
As a Visual Designer with 10+ years of experience and with Art Direction as a core skill, I focus on building holistic experiences through impactful brand design that uncomplicates & beautifies the audience journey.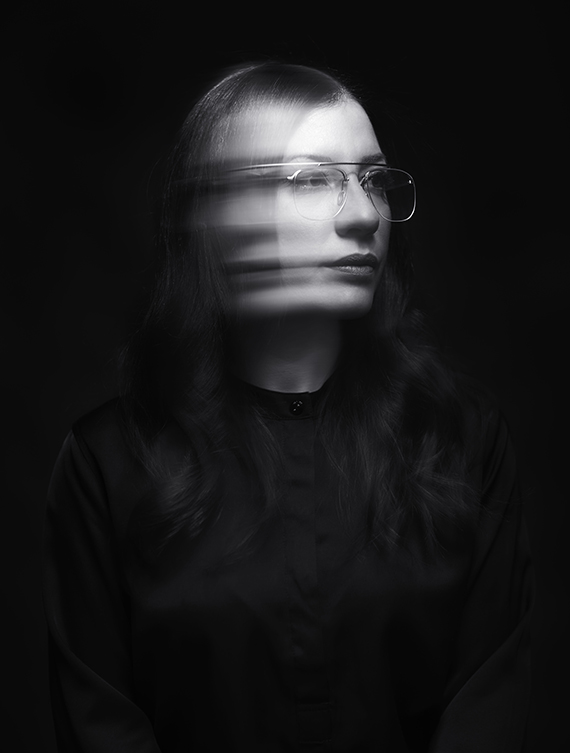 I design for the magic of a user-first experience, blending utterly beautiful design with a spirit of ingenuity. I architect boundary-pushing branding concepts as a result of careful thought and extensive research that can flow through all of the brand's digital communications designed to magnify awareness, balancing the usual with the unexpected.
I am committed to empowering digital branding as a partner to movers and makers in the digital space.
Let's work together.
Selected Work
Plato

My Role:

Art & Creative Direction, Design

Dot Lung

Flux Academy
by Ran Segal

Personal
Portfolio v.01
Personal Experiments
Restless & curious. My work is evolving to be future-proof, synergistically working with new technologies. Currently experimenting with Generative Graphics, VR, AR & Sound Design, I'm navigating uncharted territory for brand design. The future is exciting and it's here.
Outro
A brighter, digital future starts here & now. Let's build your digital brand for today & tomorrow.
Catch the
star
and play around.
Turn the sound
ON
for the full experience.
View
desktop
version for the full
experience